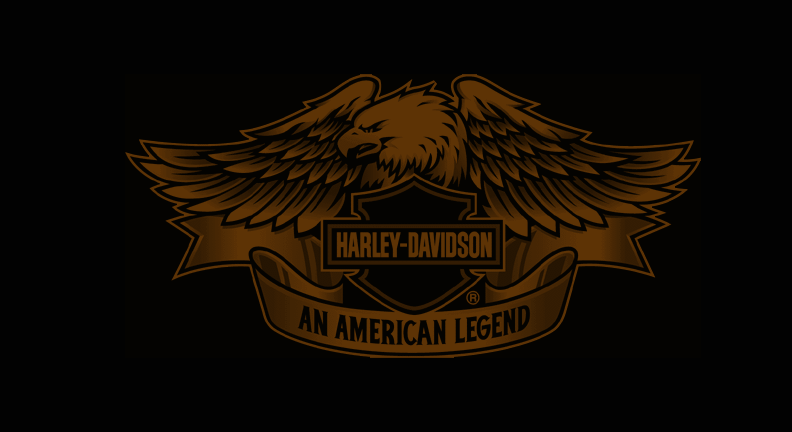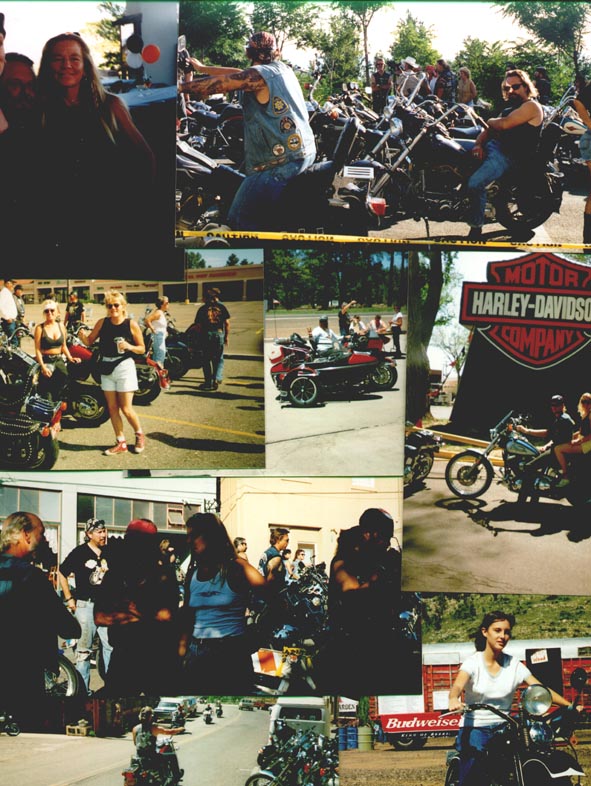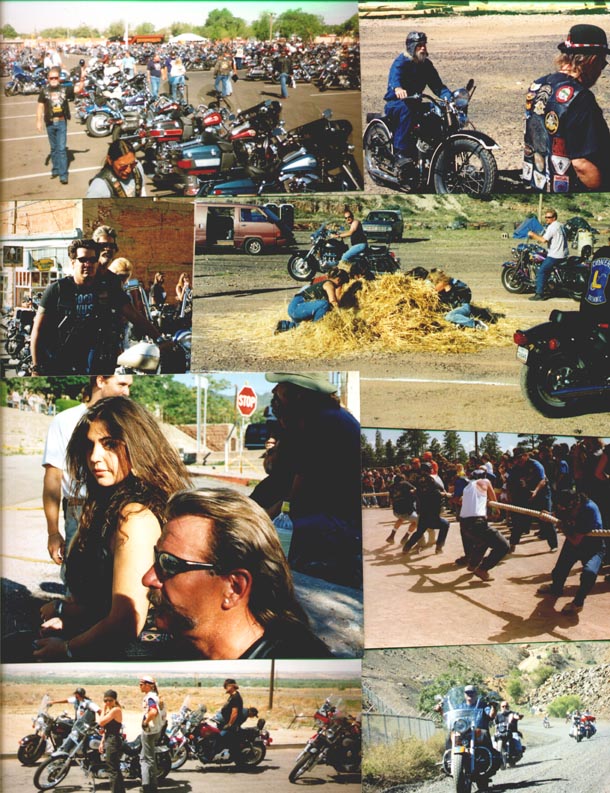 eachEACH OF THESE PEOPLE HAVE TASTED THEIR SHARE OF BUG GUTS FLAVORED PROTEIN. IN THE SPRING AND SUMMER YOU HAVE BUT TO OPEN YOUR MOUTH AND ENJOY. TALK ABOUT FAST FOOD, HOW'S 80 MPH SOUND.

FROM THE SOFT AND CHEWY BUTTERLFIES TO THE HORNET'S HOT SAUCE WE HAVE TASTED AND ENJOYED THEM ALL.        A VIRTUAL  FIVE COURSE DINNER. DDDDDDDDDDDDDDDDDDDDDD

SOMETIMES WHEN RIDING YOU CAN GET INTO A STATE OF MIND THAT IS BEYOND THOUGHT. WHEN YOU GET IN PERFECT HARMONY WITH THE MACHINE. IT IS A COMBINATION OF MANY THINGS ,

A GOOD RUNNING MACHINE, FINE WEATHER,GOOD ROADS AND PHYSICAL COMFORT. YOU TRULY RELAX, THE WIND AGAINST YOUR SKIN, THE FORWARD MOTION, THE RUMBLE OF YOUR ENGINE. YOU ARE SO LINKED WITH THE UNIVERSE. YOU ARE BEYOND SPACE OR TIME. THEY ADDICT YOU, AHH THE EUHHORIA, IT'S LIKE A DRUG. THEN BAM , A BIG BLACK BEETLE ON THE FOREHEAD GIVES YOU A WAKE UP CALL.