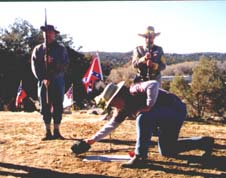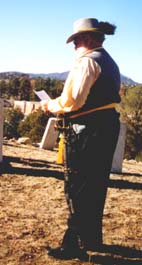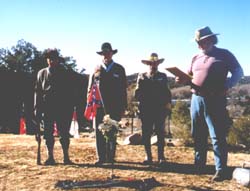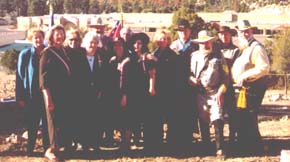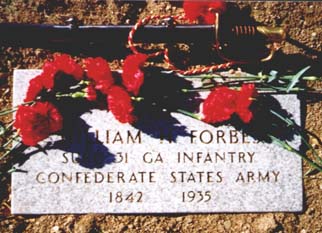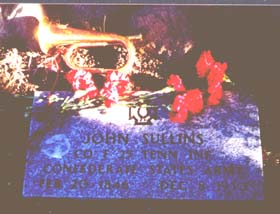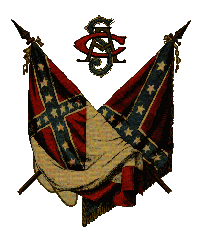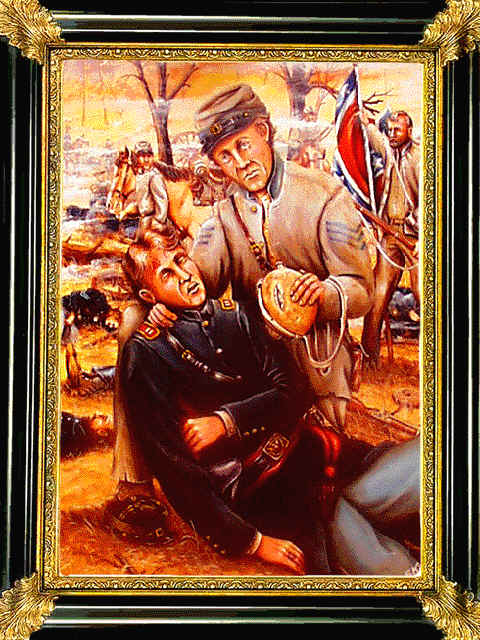 ON DEC.8,2002, CAPT. ROBERT RODES NELSON

CAMP 1647, SONS OF CONFEDERATE VETERANS, HELD A CEREMONY TO DEDICATE HEADSTONES FOR TWO OLD SOLDIERS THAT HAVE BEEN LYING IN UNMARKED GRAVES FOR OVER 70 YEARS.

GEORGE F.X. ROMBACH, CAMP ADJUENT READS THE ADDRESS TO HONOR JOHN SULLINS, ONE OF THE OLD CONFEDERATES THAT SERVED HIS COUNTRY SO MANY YEARS AGO.

DIVISION COMMANDER BOBBY MORRIS AND MEMBERS FROM OTHER CAMPS HELPED US CELEBRATE THE LIVES OF THESE TWO MEN.

WITH THE HELP OF THE UNITED DAUGHTERS OF THE CONFEDERACY, THE PIONEER HOME, AND RESEARCHERS AT THE SCHARLOT HALL MUSEUM WE WERE ABLE TO TRACE THE LIVES OF THESE TWO MEN.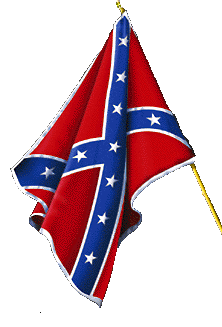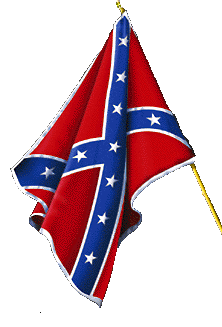 THE CAMP NAME WAS CHANGED TO PVT. PETER HAIL CAMP IN SEPT. 2007.