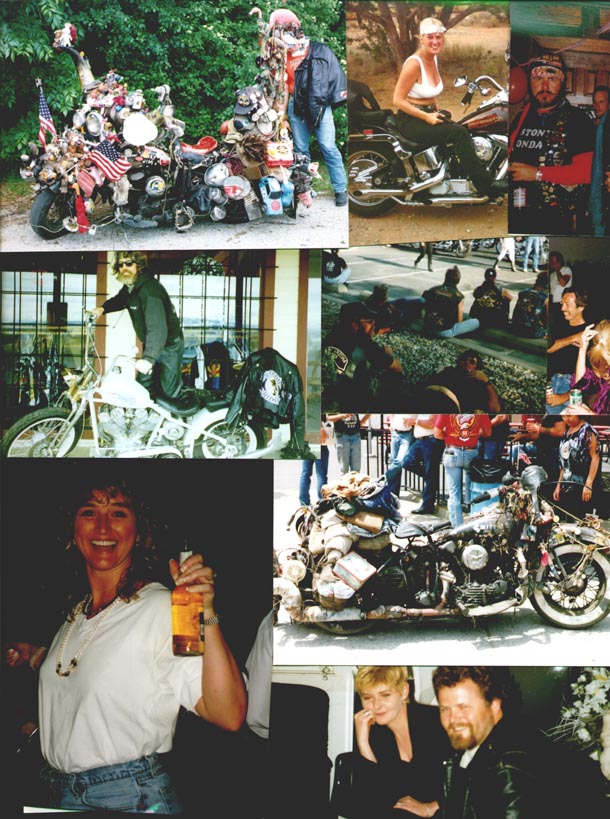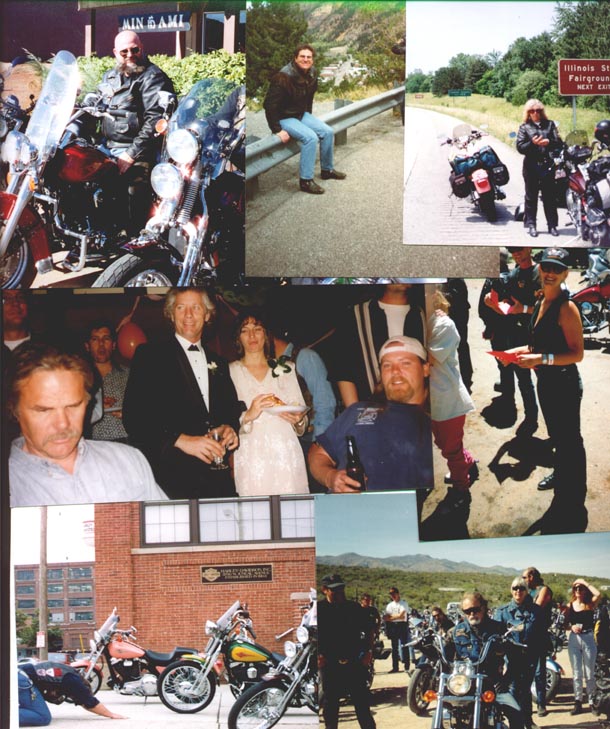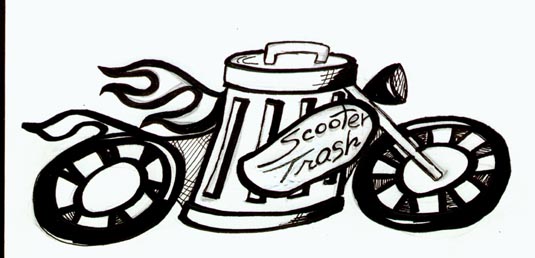 ONE BASTARD TO ANOTHER AND ON DOWN THE LINE THIS IS WHAT MY SON WILL SAY.

WE'RE AS STUBBORN AS MULES, WITH OUR BLOOD ON FIRE WHEN AIN'T AT SUNDAY MASS. I'LL LOOK ANY MAN STRAIT IN THE EYE AND THIS IS WHAT I'LL SAY,

"YOU BETTER KISS MY ISISH ASS."

YOU BETTER KISS MY

IRISH ASS

YES, I AM A  PIRATE, 500 YEARS TO LATE. CANONS DON'T THUNDER AND NOT NOTHING TO PLUNDER I FEEL LKE I MADE A MISTAKE.

I MADE ENOUGH MONEY TO BUY MIAMI BUT I PISSED IT AWAY SO FAST.

I NEVER MENT TO LAST. I NEVER MENT TO LAST.

DOWN TO ROCK BOTTOM AGAIN, JUST A FEW FRIENDS, JUST A FEW FRIENDS.

YEH, I FEEL LIKE I'AM DOWN GONNA HEAD UP TOWN.

CHANGES IN LATITUDE AND CHANGES IN ATTITUDE

NOTHING REMAINS QUIET THE SAME.

WITH ALL OF MY RUNNING AND ALL OF MY

CUNNING IF I COULD NOT LAUGH I WOULD GO INSANE.

IF IT SUDENLY ENDED TOMORROW I COULD SOMEHOW ATTEST TO IT ALL.GOOD TIMES AND RICHES AND SON A BITCHES, I'VE SEEN MORE THAN I CAN RECALL.

IF WE COULD NOT LAUGH WE WOULD ALL GO INSANE.

IF WE WERN'T ALL CRAZY WE WOULD ALL GO INSANE.

YOU BETTER LOVE US NOW OR LOVE US NOT CAUSE WE DON'T KNOW WHERE WE WILL GO WHEN THE VOLCANO BLOWS.

WON'T YOU GO STORM RIDING WITH ME.

WE'RE NOT JUST TALKING STORM RIDDING HERE BOY. WE'RE TALKING DANCING WITH MISTER "D". DO YOU KNOW WHAT THAT MEANS.

HE FELT A WILD WAR-CRY EXPLODE FROM HIS CHEST. AND HE SAW THE BLACK LANCE TIP OF THE TORNADO THRUST INTO THE EARTH BEHIND HIS BIKE. BUT THE TORNADO WAS IN A PLAYFUL MOOD. IT BEGAN TO SWING LEFT AND RIGHT ACROSS THEIR PATH, A DARK GREY TUBE APPENDED FROM THE SKY, IT SEEMED TO WAIT FOR THEM.

THE NOISE WAS MIND CRUSHING. THEY RODE AS FAST AS MORTAL MAN COULD RIDE.

THE VORTEX TORE THE BREATH FROM THEIR LUNGS. SOMEHOW HE KEPT UPRIGHT AND KEPT FROM STRAYING INTO THE LETHAL MAW OF THE FUNNEL ITSELF. HE WAS SAFE, IN THE CLEAR.

BUT HIS FRIENDS TIME WAS UP. HIS POWER WAS BAD THAT DAY.

HE SAW HIS FRIENDS BIKE PLUCKED FROM THE GROUND BY A CASUAL VEER OF FATE. MAN AND BIKE FELL AWAY UPWARDS, SEPERATING EACH FROM THE OTHER, GONE.

HE WATCHED IN FASINATION UNTIL THERE WAS NOTHING LEFT TO SEE.

SO DIE THE STORM RIDERS